Governors
Trewidland Primary & Pre-School has a governing committee consisting of 5 governors.
The chair of Trewidland Primary & Pre-School governing committee is Gary Powell-Jones who can be contacted via the governors' clerk, Mrs Kate Williams (Kate.Williams@smart-trust.net) or at the below postal address.
Chair of the Local Governing Committee, Trewidland Primary & Pre-School, Trewidland, Liskeard, PL14 4SJ.
Through their representation of the wider school community (this includes the parents, school staff and other members of that community), governors help their school improve and provide the best possible education for their students.
Gary Powell-Jones, Chair of Governors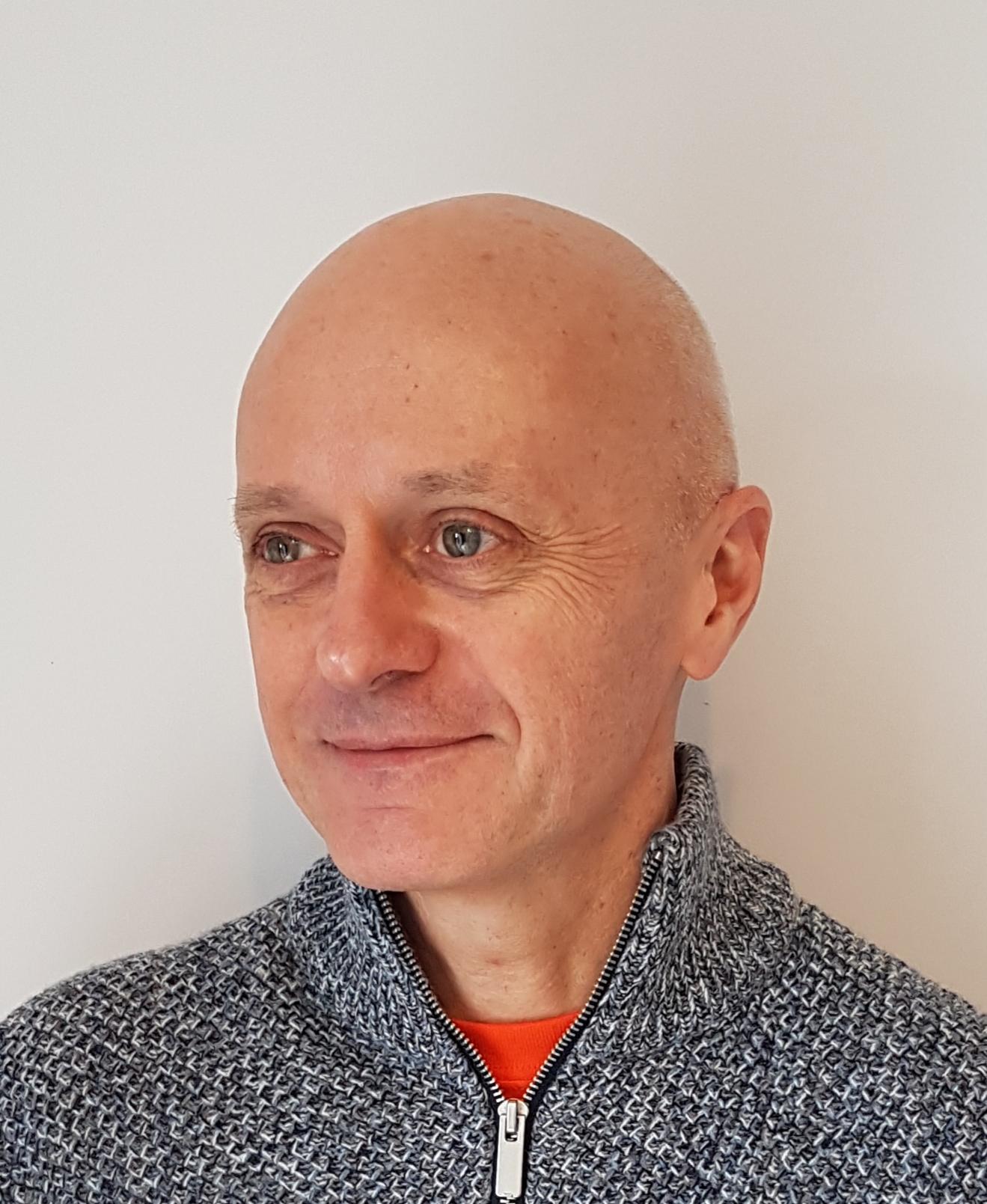 Gary lives in Liskeard, having moved from the Midlands in 2014 to enable his wife to run the family business. Gary is the Technical Director of an IT consultancy, working across the UK.
Gary joined as a Parent Governor in early 2021 and has two children attending the school. In addition, Gary is Chair of the LGC and the link governor for Health and Safety.
Andrew Fowler, Vice Chair of Governors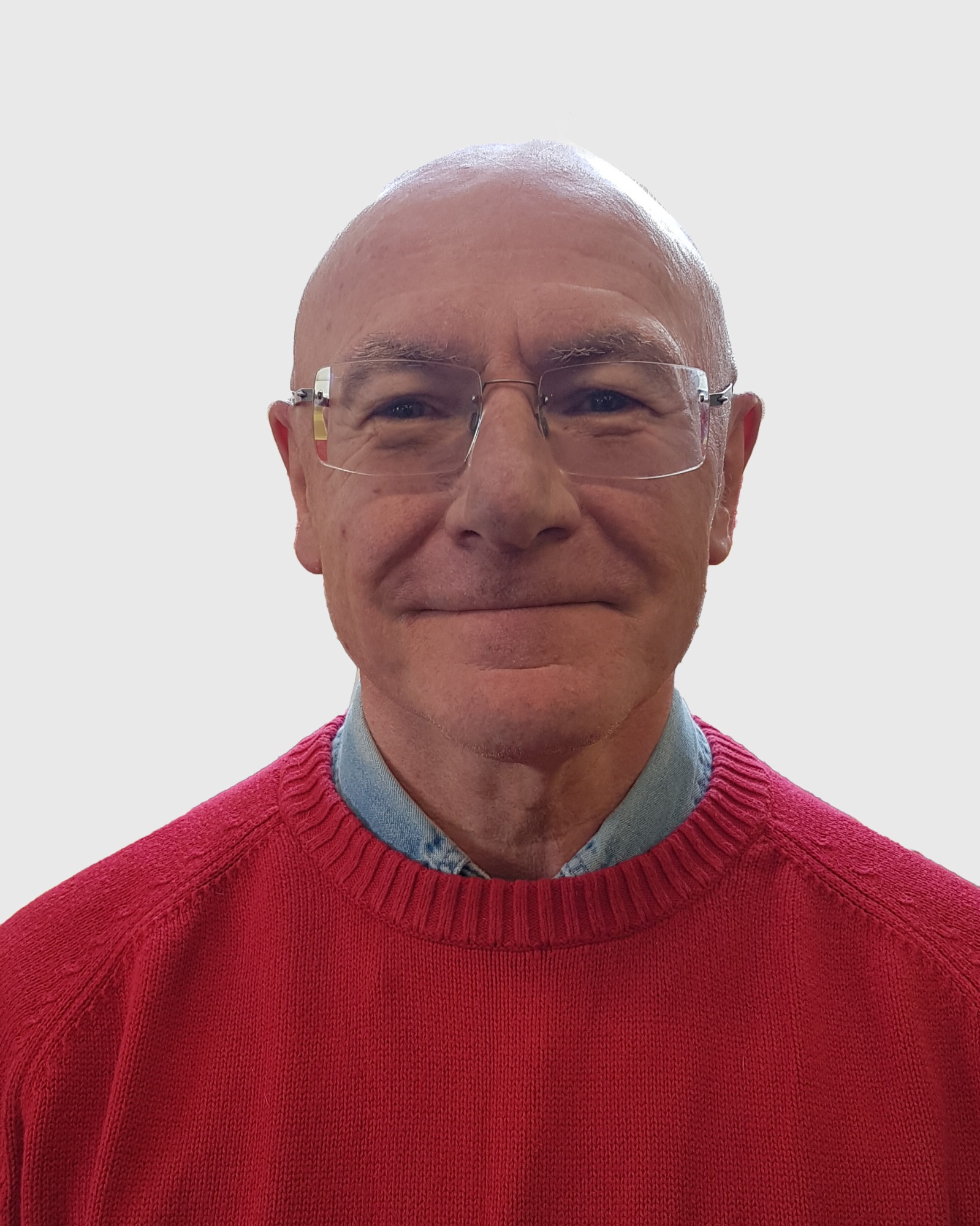 Andrew and his wife Liz moved to Duloe early in 2021. In 2020, he retired having spent 11 years as a secondary school teacher and Assistant Head of 6th Form at a very large school in Saffron Walden, Essex: before that he spent over 25 years working in the City of London for a range of stockbroking firms and investment banks.
He has 4 adult children and one Grandson.
Geoff Pratt, Parent Governor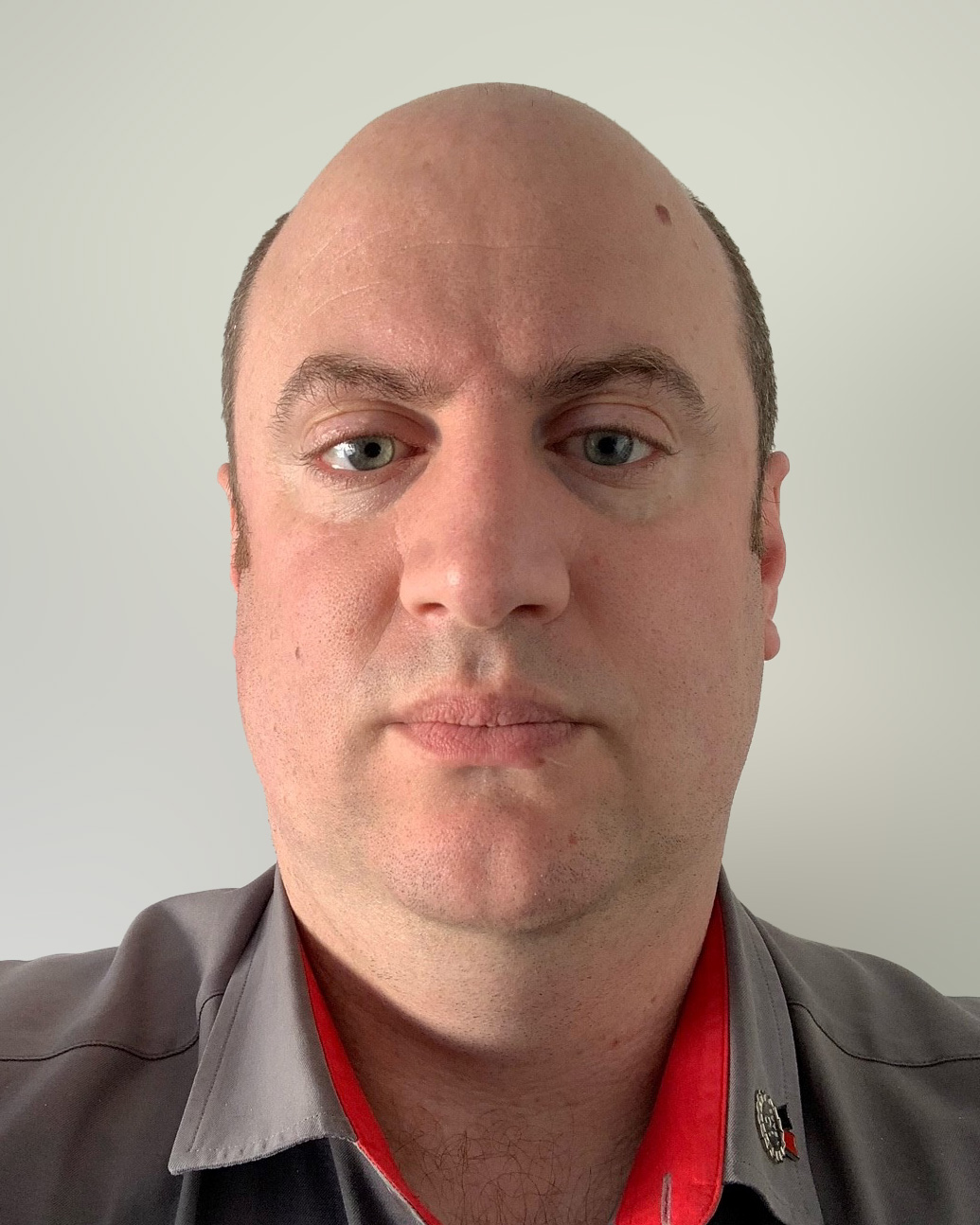 Lives in St Keyne, which is a neighbouring village to Trewidland. He has two daughters that attend Trewidland School. Both of which have gone through the schools' toddler group and Pre School.
Geoff is a Branch Manager in retail. He is the link governor for Community.
He joined Trewidland as a Governor in 2019 and has a real passion for the school to do well.
Martin Cluer, Parent Governor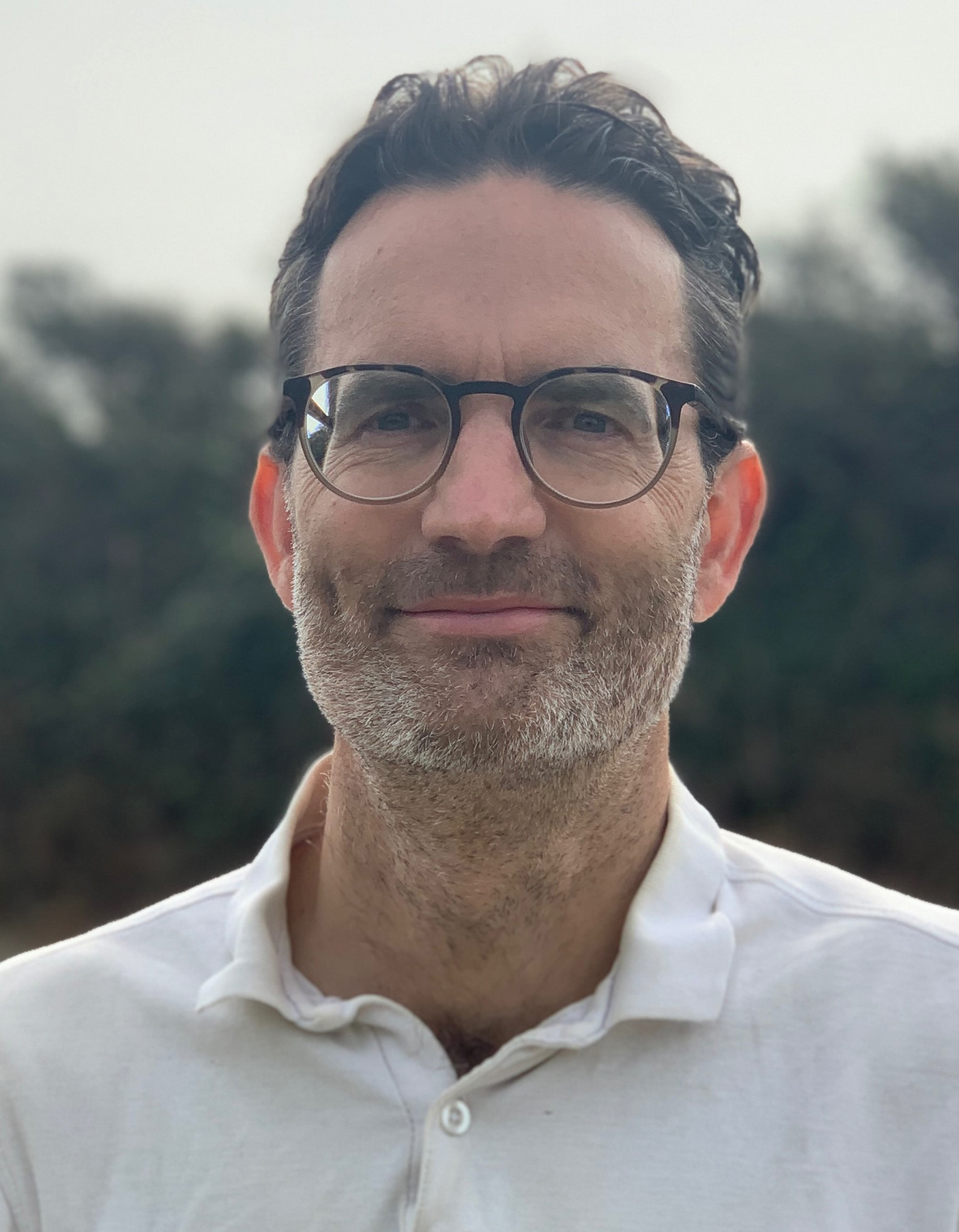 Martin worked as a primary school teacher for 11 years, initially at a large junior school in Bournemouth and then at a bilingual school in Italy. Upon returning to the UK in 2021, he moved to Cornwall with his partner and two small children, the eldest of whom is now at pre-school here at Trewidland.
Martin now works for Volunteer Cornwall on a Climate Resilience project and is very keen to bring his experience of working with community groups and knowledge of sustainability to the school.
Vyvyan Lovell, Headteacher, Ex Officio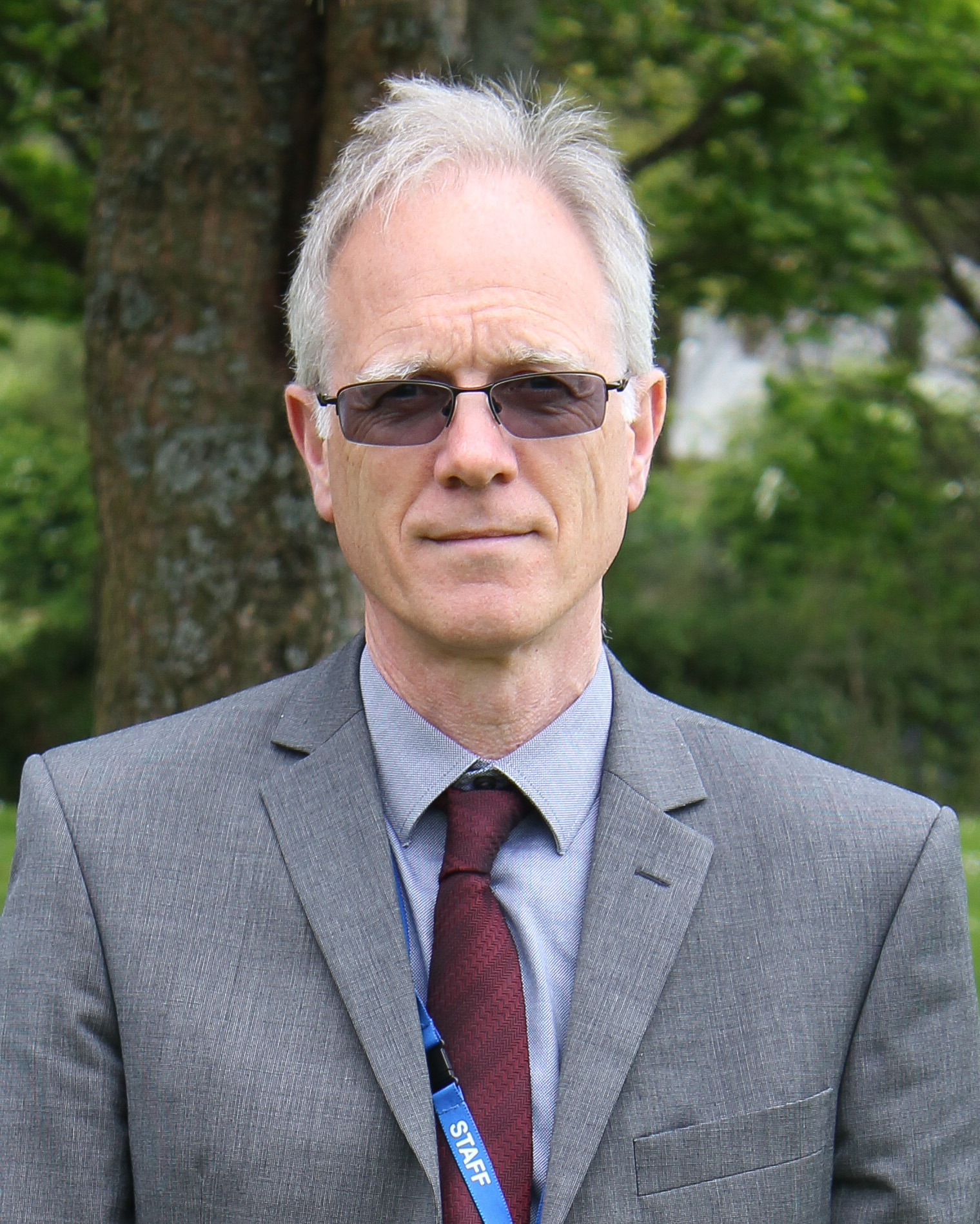 Leslie Pratt, Co-opted Governor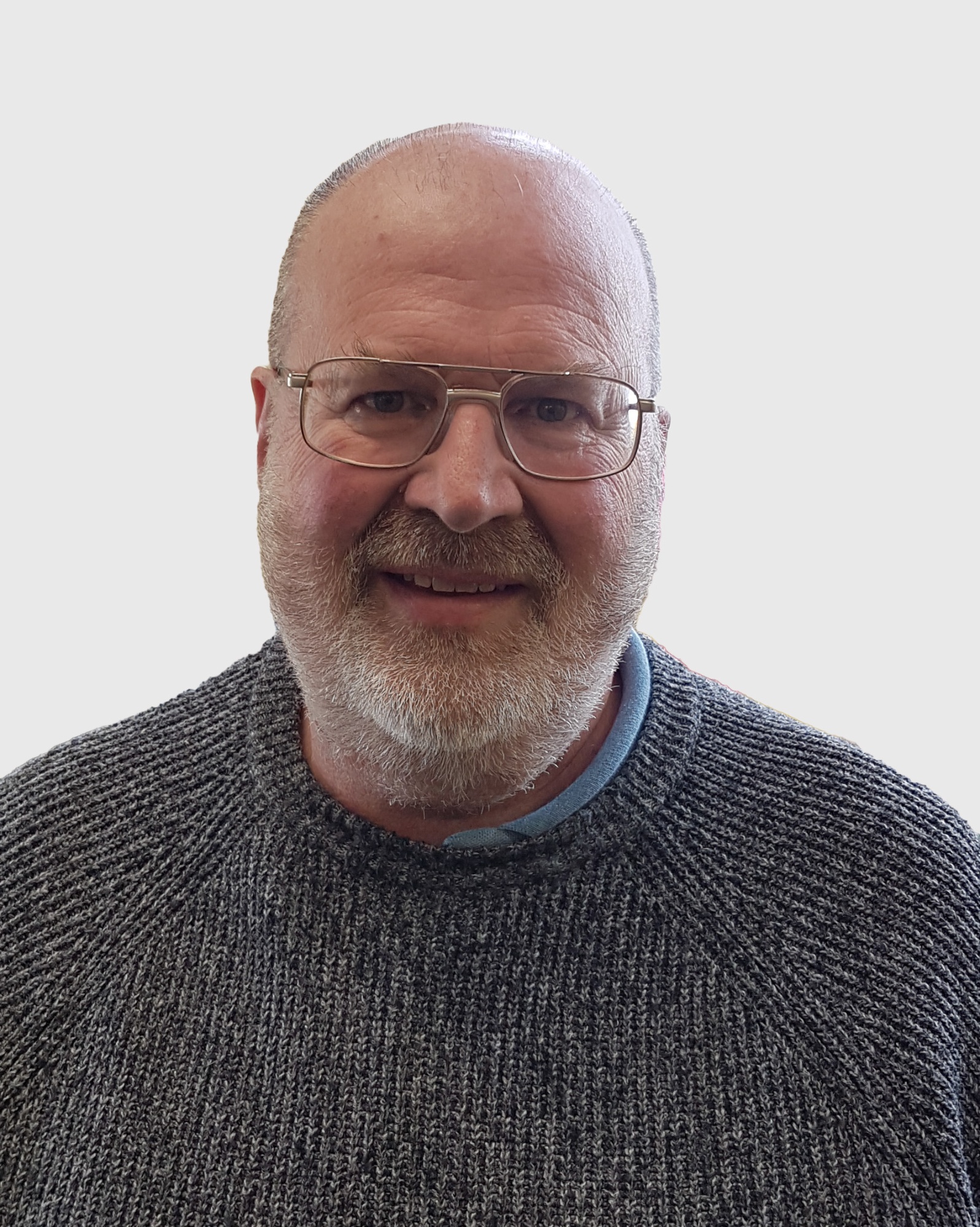 Over the last 15 years Leslie has been a Foster Carer for 47 children ranging from birth to 14 years of age, so has had a lot of experience in safeguarding, previously he had been a Chef for 37 years.
Leslie has two grandchildren at the school and his son is a Parent Governor.
Leslie was co-opted to the Board of Governors in 2020, and is the school's Safeguarding Governor and SEN Governor.
For copies of Local Governing Committee minutes, please contact the Clerk: Kate.Williams@SMART-trust.net.